How to Complete Forms in Parent and Student Portals
This article will show how to view and complete forms in the Parent and Student Portals.
Helpful Tip: Click the arrows next to the navigation menu or header to close the menus.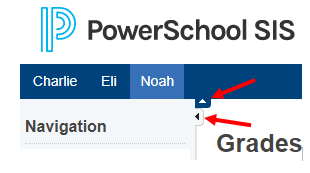 1. Login to Portal. It will default to the Grades and Attendance page.
2. Click "Forms" on the left side navigation menu.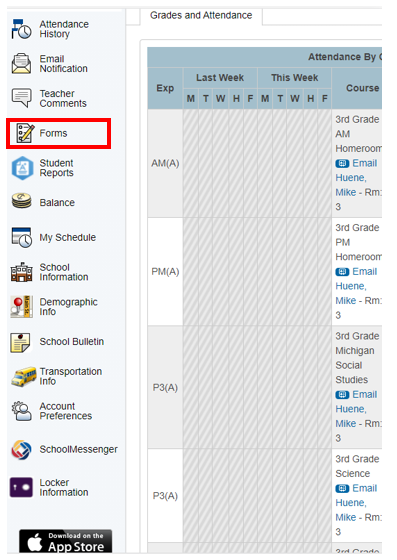 3. A list of forms and other tabs will appear on the next page.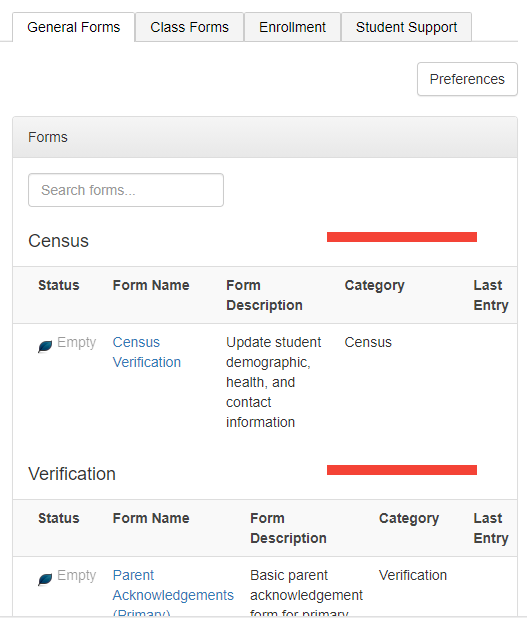 4. The status column will show if the form is completed or not.
5. Click on the Form Name to complete it.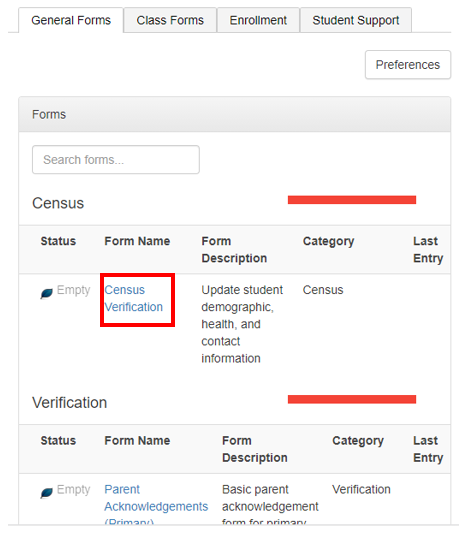 6. Fill in the information and click "Submit".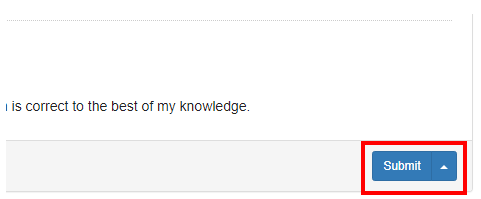 ---