How to View Student Report Cards
This article will show how to view a student's report card in the Parent and Student Portals.
Helpful Tip:
Click the arrows next to the navigation menu or header to close the menus.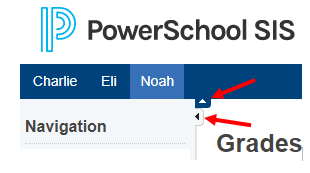 1. Login to Portal. It will default to the Grades and Attendance page.
2. Click "Student Reports" from the left side navigation menu.
3. A list of the student's report cards will appear.
4. Click on the Report Name to open it.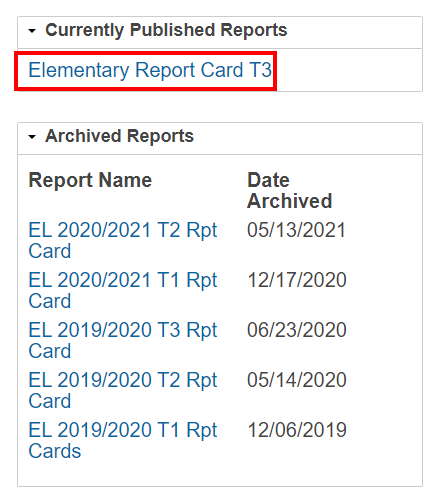 5. The report will open.
GREEN arrow: click to print the report
YELLOW box: select another report to view
RED arrow: click to go back to the portal